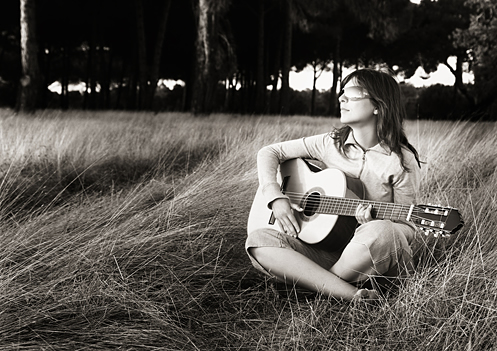 ADVANCE Digital
We're here to help you, no matter what the problem is
For all your PC solutions, problems, repairs, installations, upgrades and new builds.

We don't charge just for coming out to you and there are NO hourly rates. Some companies charge up to €40 an hour just for turning up, we DON'T.

At ADVANCE Digital we only charge for the work we do.

Welcome To ADVANCE Digital -

Total PC Solutions
No call-out fees charged

We charge for the work we do not by the hour.
Water hardness analysis available for €20.